Challenging the climate narrative. A youth-led evidence-based movement for emotional resilience. 
MOCHI is a youth-centred and interactive movement  created to equip youth with the resources necessary to thrive amidst climate change. MOCHI is designed to cultivate a deep connection with humanity and our planet by encouraging young people to engage with science, nature, and each other.
Serving The Next Generation On And Offline  
MOCHI cultivates a deep connection with humanity and our planet. Online, MOCHI provides rich scientific knowledge and expertise about climate change and mental health to empower youth to address the uncertainty for the planet's future. Offline, MOCHI encourages youth to step outdoors and meaningfully engage with nature and other young people. 
Five Tenets: Mindful, Optimistic, Compassionate, Healing, Innovations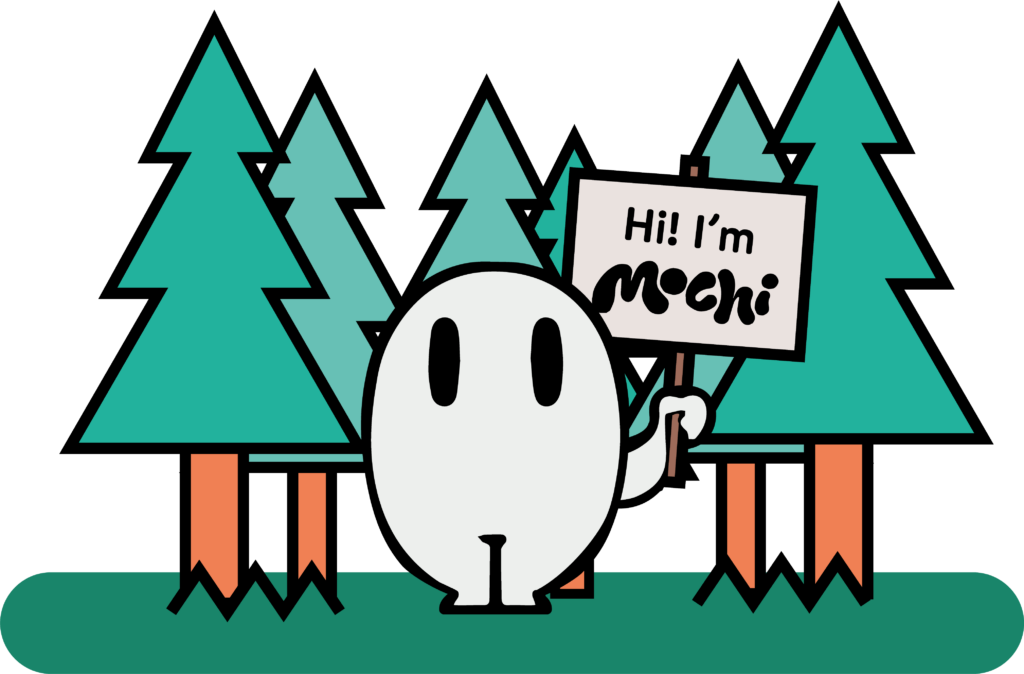 Impending climate catastrophe necessitates immediate decision and action. How we respond matters. Our responses should rise from intentionality, not haste or impulse. We must imagine a diverse range of future outcomes and choose solutions that support beneficial ones. Today's choices are tomorrow's consequences. We must, therefore, be mindful.
Optimism hinges on believing that a positive outcome is viable despite the uncertainty. When imagining our future, the best form of optimism is one that maintains an open mind. Leaning into this hope encourages a solution-oriented outlook that supports our planet and mental health. Let us remain optimistic as we consider our future.
Compassion emanates from acceptance and humility. Humility invites us to see beyond cultural divisions and realize our shared humanity. Acceptance encourages us to accept our successes and failures. Recognizing that we are all made of something greater than the sum of our individual parts allows us to be compassionate towards ourselves, others, and more than human beings.
Healing is required on a personal, social, and economic level. Centuries of egoistic and short-sighted decisions have alienated us from the more than human world. Human beings must meaningfully transform to challenge the system of values that support our flawed social and economic structures and relationship with the natural world. Only reconciliation will end the climate crisis and allow nature to heal. We must, therefore, transform into a more ethical and environmentally conscious species.
We must challenge the normative rhetoric and mindsets that shape existing climate solutions. How? With new tools, ideas, and resources that profoundly transform relational and economic processes in the battle against climate change. We must, therefore, strive for conscientious improvement and novelty.
Our team of professionals, students, and volunteers is multi-generational and international. We are a community of scientists, artists, game developers, musicians, and social media strategists who collaborate, mentor, and support each other to create climate related evidence-, hope- and solution-based digital content.
We are always looking for opportunities to create new collaborations.


Send us an email if you'd like to get involved!
"Kibou - The Guiding Light" is a third-person, PC, action-adventure video game appropriate for all audiences.
The game is set on Kibou, an Earth-like planet in the Fireworks Galaxy, a million light-years from the Milky Way. Mochis are the inhabitants of Kibou, whose technologically advanced lifestyles have led them to live in megacities. A minority of Mochis reside in remote villages nestled away from the planet's megacities. The city populations often overlook these Mochis, also known as the Villagers, because they don't realise that their way of living originates on the principle of balance between nature and technology.
The game begins in the most populated area of the planet. The young Mochi Ki is on a video chat with a close friend who lives at the other end of Kibou. The two friends are talking in their Mochi language that humans cannot understand about the unfolding of recent climatic events that have become increasingly severe…when their connection is interrupted.
Goal of the game: Players must reach Ki's friend at the other end of Kibou. But the transformational goals of the game are to reduce eco-anxiety and increase motivation to act towards the resolutions of the climate crisis.The game is appropriate for everyone, but it has been designed with adolescents and young adults in mind, given their heightened vulnerability to eco-anxiety.

Subscribe to our newsletter!
Climate change is complex. Emotions are too. Confusing and contradictory media coverage about the climate crisis doesn't help. To help reduce some of this noise and challenge the doom and gloom narrative, we're launching #Mochi4theplanet.
What is it? This evidence-based social media campaign connects with youth emotionally, equipping them with a greater sense of purpose, agency, and responsibility to care for the planet and each other.
How are we doing this? Engaging and interactive science-based information, tools, and resources tackling common myths, fears, and emotions surrounding climate change. Expect original and evidence-based articles, blogs, videos, and animated series that illustrate how to best harness diverse emotions and overcome challenges and fears related to climate change.
Why are we doing this? We want the next generation to embody hope and solution-based narratives, and for young people to feel comfortable and confident heart-to-heart talks about climate change with peers, friends, and family online and offline.
Meet Mochi in a familiar yet dynamic space – social media – and discover the universality of connection, the power of story, and the human potential for resilience.
Follow @mochi4theplanet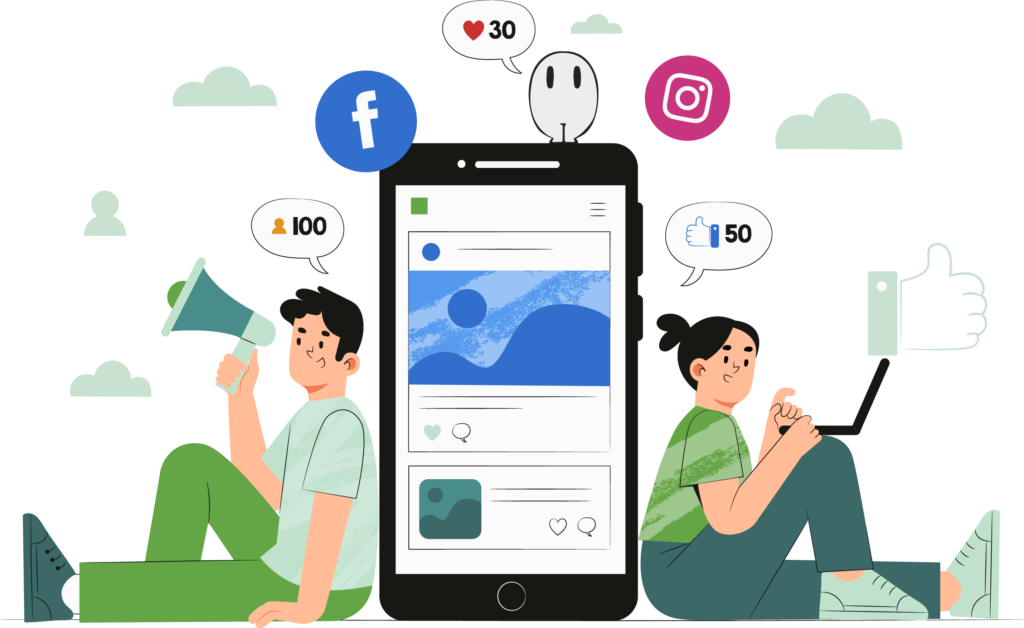 Our partners & supporters